"He took an arrow and a bow
And added glitter just for show.
And practiced with it every night
Till raging passions would ignite."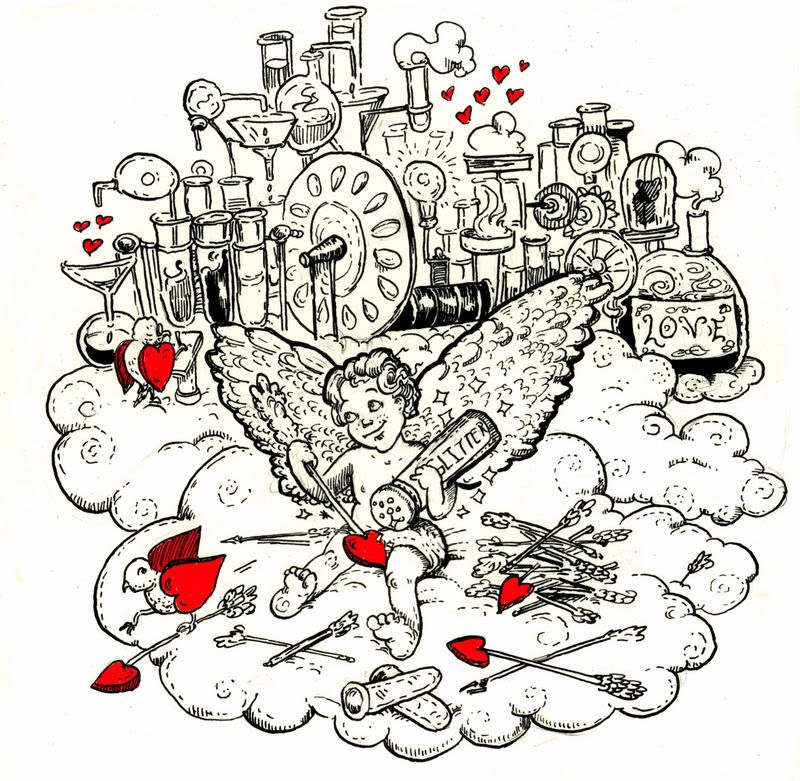 As you can see, Miss Crabapple is doing an amazing job on our new piece, Young Cupid!
(Due out July 2008.)
N

OTE

:
I wrote Young Cupid! (Originally titled For Me - For You) in 2006 as a Valentine's Day gift for my beautiful girlfriend Amanda. It does have a little bit of adult naughtiness in it, and is intended as a romantic gift for anyone interested in the origins of true love.